CALL OR TEXT ANYTIME
Unmatched Pet Insurance, Advice and Love
10% LIFETIME DISCOUNT**
(Simply Southern Pups parents get 10% off every month for life)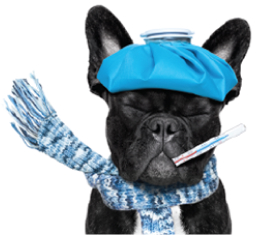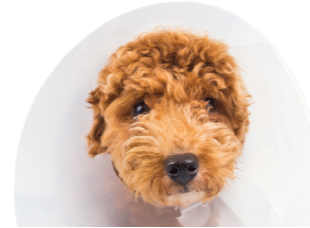 Accident & Illness coverage at the VET of YOUR CHOICE!
Fetch pays back up to 90% when your pet gets sick or hurt Get the best coverage for injuries & illnesses including:
Treatment for injuries
The cost of veterinary treatment when your pet gets hurt. Injuries can range from cuts and foreign object ingestion to broken bones and ACL ruptures.
Prescription medications & supplements
We cover prescription drugs like antibiotics and anxiety medicine, plus vitamins and other supplements, when recommended by a vet to treat your pet's illness or injury.
Sick-visit exam fees
Every sick visit comes with an exam fee, which can be around $50 - $250. We cover those exam fees for you. Not all providers do.
Treatment for illnesses
The cost of veterinary treatment when your pet gets sick. Illnesses can range from vomiting, diarrhea, and urinary tract infections to heart disease or cancer.
Every tooth & gum
We cover injury and disease in every adult tooth, not just the canines. Not all providers do. Plus, you get full coverage for periodontal disease (the most common disease in dogs and cats), oral tumors, trauma, and more.
Specialists
Treatment by veterinary specialists including, but not limited to, orthopedists, oncologists, orthodontists and cardiologists.
Alternative & holistic care
We cover treatments like acupuncture, aromatherapy, chiropractic and homeopathic therapy administered by a vet to treat an injury or illness. Not all providers do.
Breed-specific issues
Not all providers cover medical conditions linked to breed, like breathing problems in French bulldogs or kidney stones in Burmese. We do.
WORRY about getting the BEST CARE for your PET, NOT the BILL$ from the VET!
Fetch pays back up to 90% of unexpected vet bills so you can focus on care rather than cost.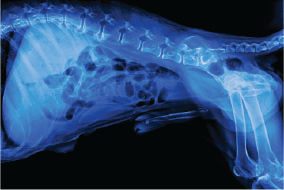 Speciality Care
visits can range from
$1,000-$15,000
Growing number of speciality facilities to care for pets just like human medicine; why would you insure your kids, but not your pet.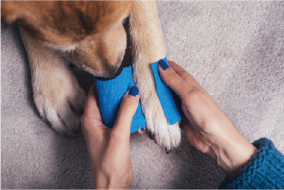 Accidental Injury
visits can range from
$1,000-$2,500
No matter how careful or responsible we are, our puppies could fractured their leg by jumping out of your kid's arms, falling down stairs and more.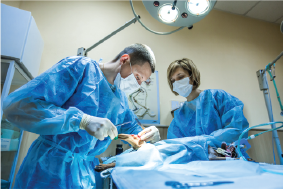 1 out of 3 PETS
will need EMERGENCY vet
treatment within a given year
ER Services can run $2500/night. If they eat a toxic food (mushroom, onion, grape), pick up a virus from surroundings, eat a toy or object off of the floor, or get stepped on.
When should you sign up?
As soon as you reserve your new puppy. We cover new illness and accidents so the sooner the better. If you wait until your pet gets sick or hurt, we won't be able to cover your vet visit.
Starting and maintaining an insurance policy when your pup is young and healthy will ensure greater access to available benefits over their lifetime.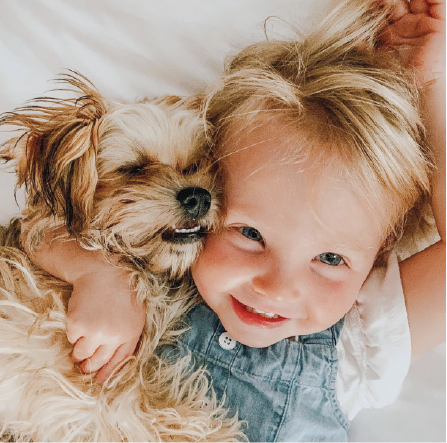 The Simply Southern Pups Insurance program is managed by Fetch by The Dodo, protecting over 325,000 pet parents.
‍Simply Southern Pups is not an insurer and is not engaged in the business of pet insurance.
* Policy Discount not available to customers in the following states: FL, TN, HI